Our Programs
Building families, transforming communities
Programs Indepth Breakdown
Family Impact is a grassroots and networking organization established in 2002.
We implement our programmes at ground level and we partner with schools, churches, local and international organisations, to facilitate the use of our locally developed and culturally relevant resources to see lasting behavior change.
We believe that a biblical approach to restoring family life in Africa, is the only solution for long term change across the continent.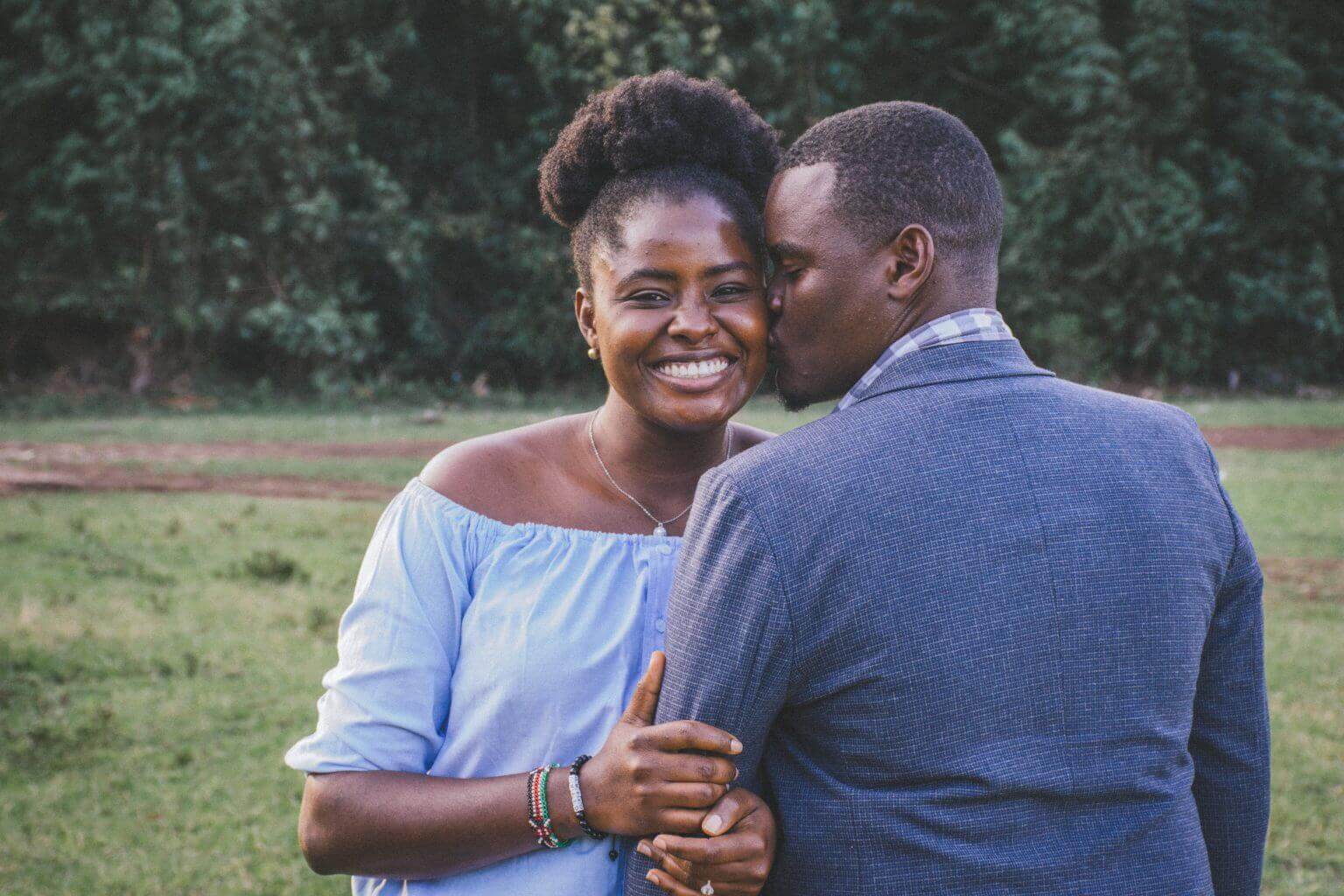 Enjoy Your Marriage Weekend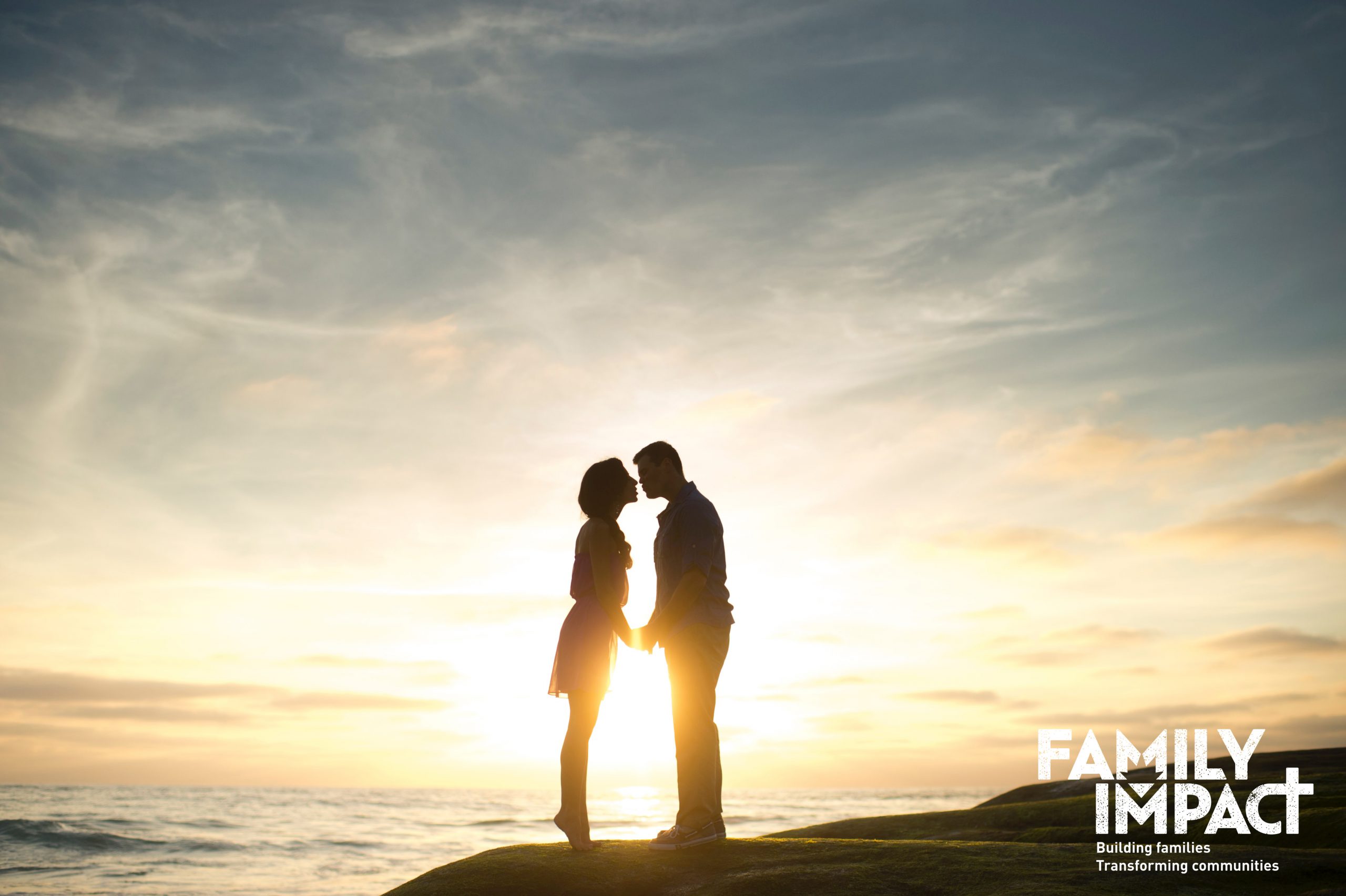 Marriage Course 101
A Marriage That Keeps Growing (Webinar Series)
Any questions?
If you have any questions on how you can volunteer or donate, please don't hesitate to get in touch with us.
Get in touch